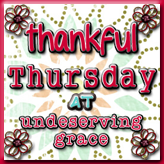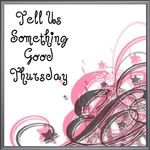 1. These sweet pictures I got from my students.
2. The other day one of my little boys was calling me my princess (in Spanish) and kissing my hand, another little boy said I was the queen and another little boy asked me to marry him.
3. I love all the hugs I get from my kids at school.
4. Modern dentistry. I had to get a crown put on today and I didn't have to bite a bullet or drink any whiskey. LOL